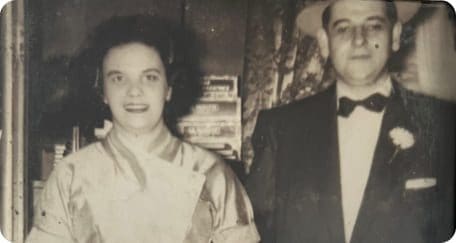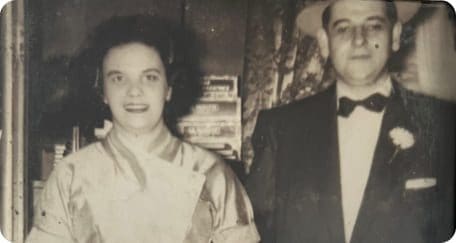 In the early 1960's, Marilyn Azwalinsky became involved with residential care for those suffering from mental health issues. Her brother, upon returning from the war, suffered with mental health issues. She found herself very involved with his care. He lived in the residential care facility, where she noticed the care was inconsistent among other residents even though he was treated well.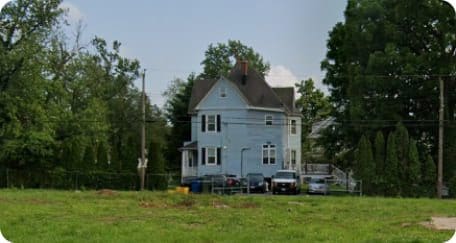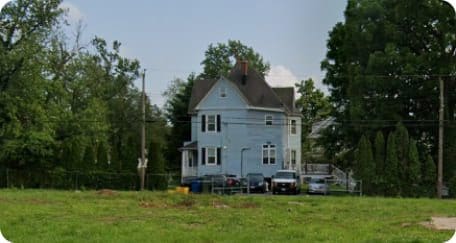 She opened her first living community for those with mental health issues in 1963. This soon developed into a family affair as her children became more involved in the business with her.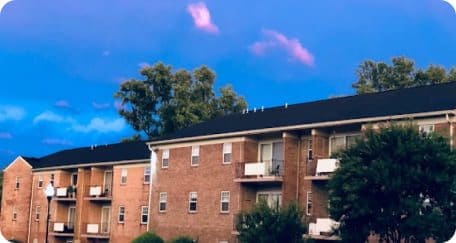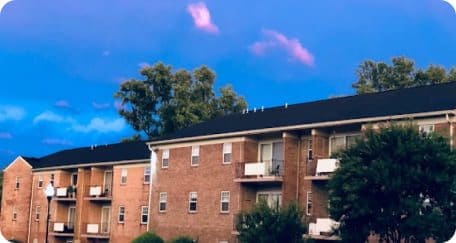 1981 was a pivotal year for the program as, her son, Barton Azwalinsky started maintaining the accounting and operations aspects of the business. Additional programs were opened in Montgomery County, which fell under the direction of Barton.
In 1986, Marilyn Azwalinsky passed away, and Barton became the director of both the Baltimore and Montgomery County programs. A few years later, Dr. Robert Litman joined the team as Chief Medical Officer. Shortly after, Jay Yospe, a nephew of Marilyn, joined the fray as CFO.
In 2000, the residential programs continued, and a Life Skills center was born in Baltimore. With the closing of the Chestnut Lodge Day program in Rockville, MD, Centers saw the need, and opened a Life Skills center in Rockville to service people previously served by Chestnut Lodge.
Since 2000, Centers for Behavioral Health, LLC operates two private residential programs, named after their founder, Mar Lyn; one in Cockeysville, MD and another in Rockville, MD. Our Life Skills centers are located in Baltimore City and Rockville, MD. These programs provide case management, support services and referral services for medication management.
Both programs were developed in order for Centers to provide wrap around services to those who utilize our programs. Our programs are convenient to public transportation and in some cases, we are able provide transportation to and from our programs. The future of Centers for Behavioral Health, LLC is bright as we have extremely talented staff and exceptional leadership in our Directors and Management team.
Serving as partners in the organization:
Contact Us
You can contact us using the form and we will be in touch as soon as possible.
Centers For Behavioral
Health, LLC